iPad Repairs Brisbane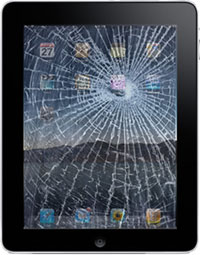 Dropped your iPad and cracked the front glass or screen? We can fix it up, fast. Unlike many other iPad repairers, we only use the highest quality parts, which means when we repair your iPad, you are far less likely to experience problems with it later on down the track.
Call us now and we'll have your iPad looking as good as it did the day you bought it!
Contact Us
Non-retail office
(07) 3137 1934
Retail workshop
(07) 3114 2557
We are able to come out on-site to all of Brisbane, including North Brisbane, South Brisbane, East Brisbane, West Brisbane, Fortitude Valley, West End, Northside Brisbane, Southside Brisbane and much more!